DEBBIE + DOUG
September 12, 2015
Debbie and Doug met in Jackson through friends and quickly became ski buddies and roommates. A few years went by with the two of them being really good friends, but eventually they both wanted more. And the rest is history!
Debbie and Doug took a lot of time putting their own special touches on their wedding day. The venue was Diamond Cross Ranch so it was only appropriate the venue was decorated with burlap and cowboy boots. For the ceremony, each song was chosen carefully as they collaborated on what to play for the processional and recessional. The ceremony included Queen's "Another One Bites the Dust" and the Grateful Dead's "Eyes of the World". Once they said "I Do", guests enjoyed the sunshine on the lawn at Diamond Cross until it was time for dinner. Once inside, the toasts began with Doug's brother whose toast was quite hilarious, getting the whole wedding laughing and cheering. His toast was followed by Debbie's maid of honor who chose to do a rap as her presentation.
As guests were finishing dinner, the sun began to set on the Teton range creating a magical alpenglow. Dancing followed dinner and everyone was set for the grand finale Doug had planned for Debbie. The DJ stopped the dance music and you could hear the theme song of Star Wars coming over the speakers. In marched 6 storm troopers and 1 Darth Vader who quickly swarmed Debbie. Her husband revealed himself as Darth Vader, the dance music came on, then they danced the night away!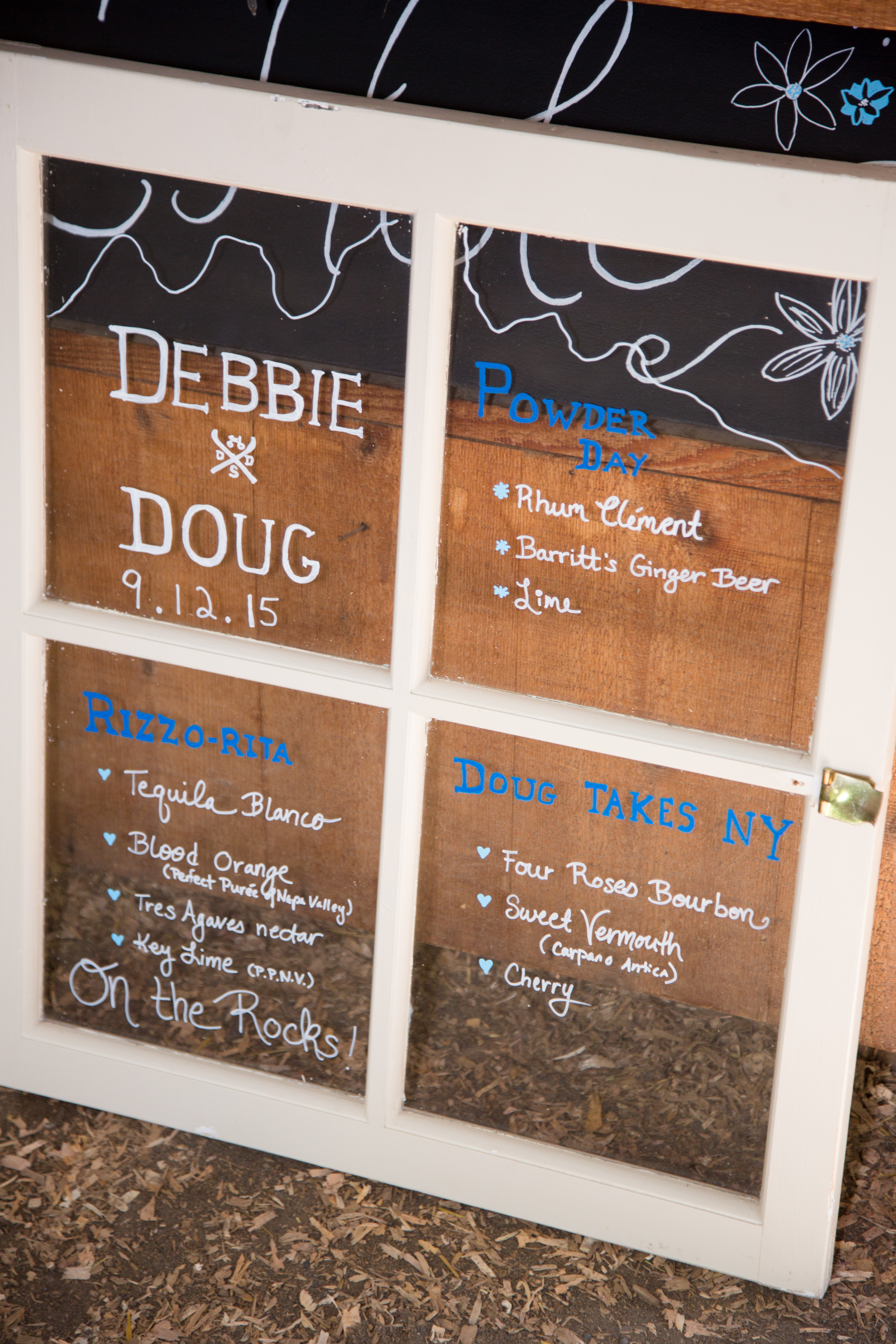 Photo credit Heather Erson